2021-22 Schedule
September: Dividing Family Estates Without All the Family Stress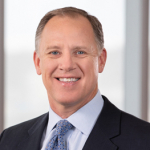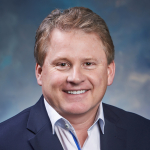 Friday, Sept. 17, 2021
Panelists: Chris Vernon and Tom Houser (pictured, respectively)
It's vital for family health to make sure steps are taken to plan for the death of family members. And even with a plan in place family stress can creep in as a family's estate is divided. Chris Vernon experienced the deaths of both of his parents recently and worked through the process of dividing his family's estate with his siblings. Learn from Chris about stress points, along with his experience in sharing processes that worked and opportunities for change.
---
October: Recruiting and Retaining Non-Family Executives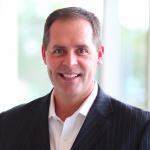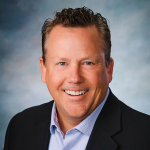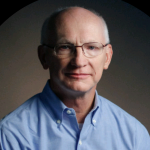 Friday, Oct. 15, 2021
Panelists: Dave Davis, Spahn & Rose; Rob McDonald, A.Y. McDonald Mfg. Co.; Scott Sernett, Vizalex (pictured, respectively)
As your family business grows, you will often find yourself at a place where recruiting and retaining key non-family executives is critical. How do you find key non-family employees that are a fit with the family business mission and fit the culture of the family? And once you find that person, how do you keep them? Explore the challenges and opportunities of bringing a non-family member into the management team.
---
January: Succession: Handing Over the Keys to the Future of Your Family Business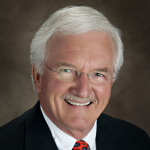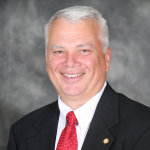 Friday, Jan. 21, 2022
Panelists: Scott Coleman, Platinum Group; Mark Stutsman, Eldon C. Stutsman, Inc. (pictured, respectively)
Succession is one of the most challenging aspects for all involved in a family business. Next generation wants to take on more leadership responsibilities and start to shape the future of the family business, while the founding generation or generation in charge has established a foundation and flow that they are not ready to see change. How do you work together as a family and merge ideas, personalities and a succession plan to move your family business forward?
---
March: Leveraging Your Board as True Advantage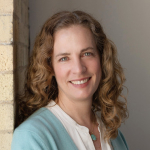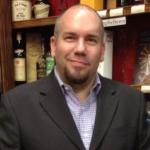 Friday, March 25, 2022
Panelists: Vesla Hoeschen, Bemis Manufacturing Company; Matt Nielsen, Nielsen-Massey Vanillas Inc.  (pictured, respectively)
How do you set-up a family business board that will provide strategy and advantages to help your family business? Boards have many roles in the development of family businesses and can help facilitate transitions, clarify issues, assure proper management planning, foster sharing of information, and provide stability and continuity in times of conflict. Join our panelists to learn more about boards and how your family business can put the best team of board members together for a true advantage.
---
May: Lessons From Hundred-Year-Old Companies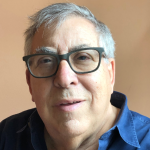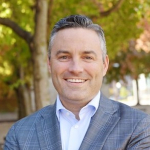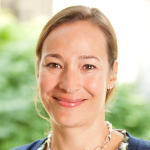 Friday, May 20, 2022
Panelists: Dennis Jaffe, Banyan Global Family Business Advisors; Mike Klauer, Klauer Manufacturing; Meghan Juday, IDEAL Industries  (pictured, respectively)
Years and generations mark these family businesses as they continue to look forward. What does it take to be a successful 100-year-old company? This session will explore lessons learned by panelist who are part of 100-year-old family businesses and know that no family can avoid tragedy, downturns or crisis. However, the lessons they have carried forward have allowed them to survive and find ways to thrive.
Stay tuned for the new season!
The breakfast series is for members only, but we would love to offer your family a free session to give it a try. Stay tuned for the dates of our 2022-23 season and sign up for a free trial!
Membership