The UNI Family Business Center relies on support from many people and organizations. The following businesses and individuals have contributed their time and talents to help the FBC succeed. If you're interested in supporting Iowa family businesses, click below to view giving options and contact Dan Beenken to become a supporter.
"We thank all of our members and family business leaders across the nation for the extraordinary ways you lead. We also want to acknowledge and thank our Advisory Board members and sponsors, whose insights and contributions make it possible to do what we do every day."
—FBC Team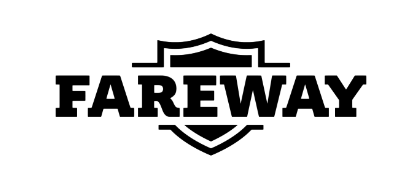 Mary Andringa
Chair Emeritus, Vermeer Corporation
‌Jonny Bosworth
Commercial Real Estate Advisor, R&R Realty Group
Ryan Boyington
Partner, Storey Kenworthy
Faye Brand
Co-Line Manufacturing, Owner
Jennifer Breister
Vice President, Crown Point Builders
‌Becky Conlon
Vice President of Business Development, Conlon Construction
Mark Hanawalt
President, United Equipment Accessories
Rob McDonald
CEO, A.Y. McDonald Mfg. Co.
Emily Schmitt
Chief Administrative Officer, Sukup Manufacturing Co.
‌Jody Schulte
Marketing Manager, Jefferson Telecom
Jenny Steffensmeier
CEO, Steffensmeier Welding
‌Brooke Stutsman
Human Resources Manager, Eldon C. Stutsman, Inc.
Dave Walter
IT Director, EFCO Corporation
‌ Heidi Vermeer-Quist
Licensed Clinical Psychologist, Family Business Consultant and third-generation shareholder of Vermeer Corp.