At the University of Northern Iowa
The University of Northern Iowa Family Business Center offers a comprehensive suite of programs and services to Iowa's family-owned companies. Family firms face a unique set of challenges and opportunities including succession planning, next generation development, governance and other issues impacting the longevity of the firm. We provide consulting, peer learning, events and networking opportunities to members.
Family businesses are different.
Businesses change leadership and update their business model all of the time. It can be difficult. Now imaging you're navigating employee satisfaction or developing a new product with your brother, aunt, cousin or father-in-law. These situations are not easy, but we're here to help you through roadblocks so that both your business and your family can achieve long-term success.
5-part Virtual Breakfast Series offers an array of topics and experts.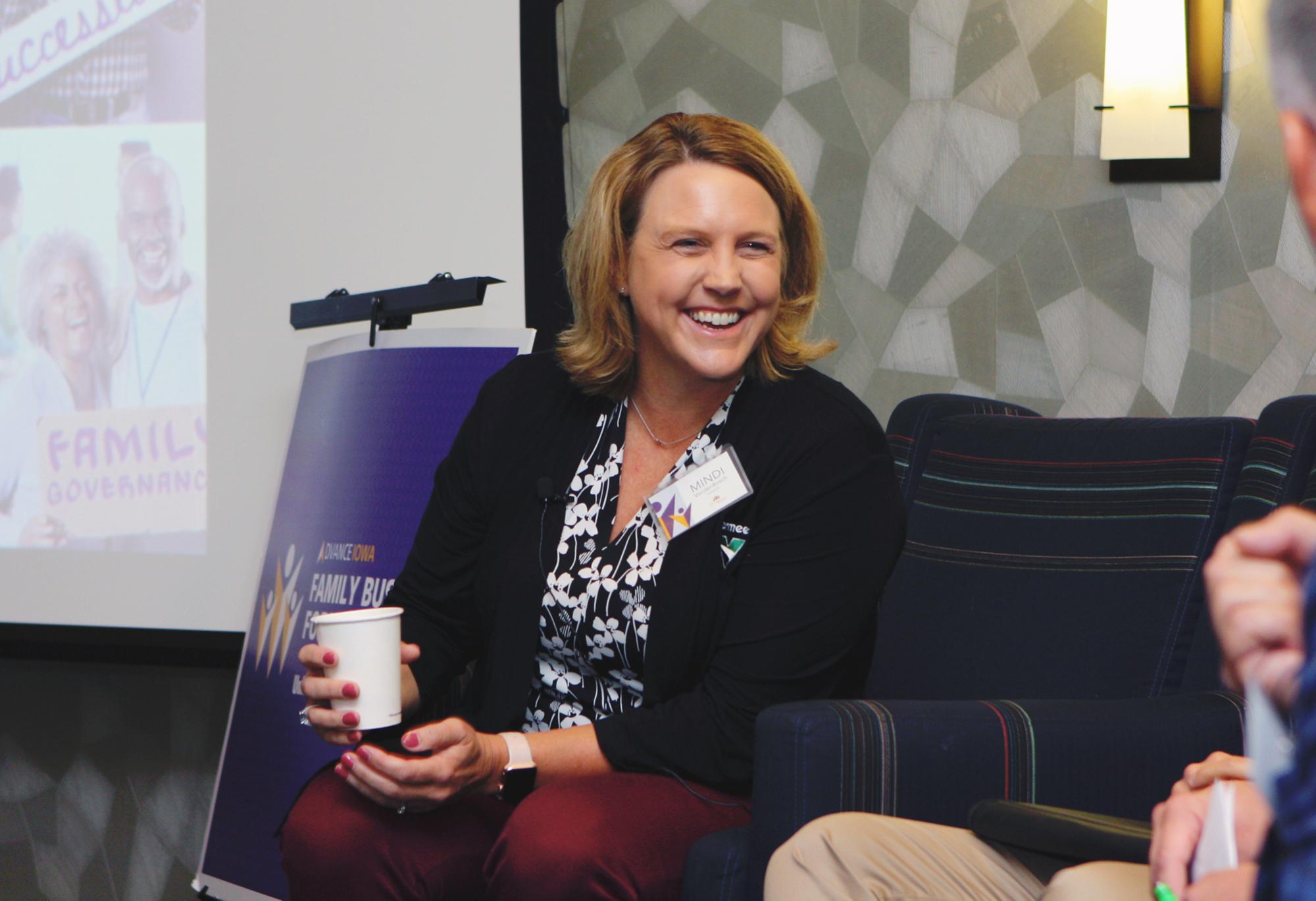 2/2
Take it from our families
"I have thoroughly enjoyed getting to know the UNI Family Business Center and their member companies.  Iowa is home to so many wonderful family businesses of all backgrounds and sizes.  However, the complexities and opportunities that exist within these businesses are ironically quite similar.  The UNI Family Business Center does a wonderful job of bringing these businesses together with valuable content and opportunity for collaboration for the benefit of generations of families to come."
Mike Klauer
Klauer Manufacturing
Seize the day. Become a member today to access all of these resources. Simply connect with us to set yourself, your family and your business up for success! 
Thank you to our Founding Families and Partners!